interuniversity research centre on law & digital technologies
About the digital legal lab
The Digital Legal Lab is a joint research network between Tilburg University, the University of Amsterdam, Radboud University and Maastricht University.
We bring together legal scholars, data scientists and academics from the humanities and social sciences to collaboratively explore the intersection of law, technology & society. Our joint research initiative – Digital Legal Studies – is funded through the Law Sector Plan of the Dutch Ministry of Education, Culture and Science (OCW).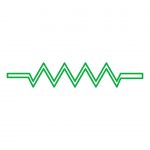 What is the impact of AI, data, data science, automation and digitalisation on the legal system?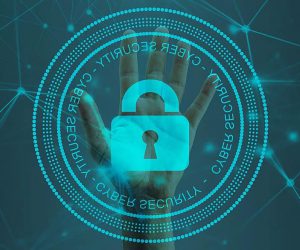 What regulatory and legal challenges must be addressed to protect digital information, privacy and trust?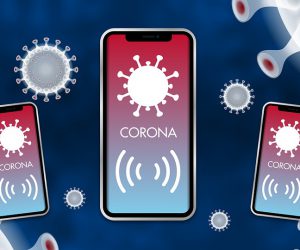 How can digital technologies help manage the pandemic, while respecting fundamental rights such as privacy?
How can the shift from human to automated decision-making be mapped, understood and perhaps even shaped?
What challenges emerge when AI becomes embedded in healthcare, and how can fundamental values be safeguarded by the use of "code"?
What is the role of human autonomy in a data-driven society, and how can it be protected?
Digital Legal Lab Workshop
The AI Act & the regulatory coherence of EU initiatives concerning the digital economy and society 
On 29 September, the Digital Legal Lab research collaboration is organizing a workshop on the AI Act. The main question that will be addressed: how do the recent EU legislative initiatives concerning the digital economy and society, including the AI Act, the Digital Services Package, and the Data Governance Act, interact and fit together?
TILT workshop
A workshop on EU health data governance and
the proposed European Health Data Space
This workshop on the (proposed) European Health Data Space (EHDS) will explore the contours of EU health data governance and, in particular, examine the Commission's plans for the EHDS and the policy options for health data access and sharing therein.
The workshop is organized by Tilburg University professor Giorgio Monti and Digital Legal Lab researchers Tjaša Petročnik and Robin Pierce (both Tilburg University).