interuniversity research centre on law & digital technologies
About the digital legal lab
The Digital Legal Lab is a joint research network between Tilburg University, the University of Amsterdam, Radboud University and Maastricht University.
We bring together legal scholars, data scientists and academics from the humanities and social sciences to collaboratively explore the intersection of law, technology & society. Our joint research initiative – Digital Legal Studies – is funded through the Law Sector Plan of the Dutch Ministry of Education, Culture and Science (OCW).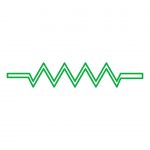 What is the impact of AI, data, data science, automation and digitalisation on the legal system?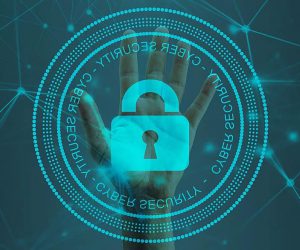 What regulatory and legal challenges must be addressed to protect digital information, privacy and trust?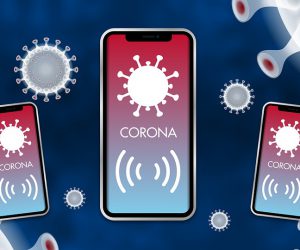 How can digital technologies help manage the pandemic, while respecting fundamental rights such as privacy?
How can the shift from human to automated decision-making be mapped, understood and perhaps even shaped?
What challenges emerge when AI becomes embedded in healthcare, and how can fundamental values be safeguarded by the use of "code"?
What is the role of human autonomy in a data-driven society, and how can it be protected?
Digital Legal Lab Workshop
Regulating digital markets: enforcement and remedies 
Join us on 25 & 26 November for a two-day online workshop on "Regulating digital markets: enforcement & remedies". 
We have a stellar speaker lineup, with keynotes by prof. Michal Gal (Haifa University) and prof. Ryan Calo (University of Washington School of Law). 
The workshop is jointly organized by the Tilburg Institute for Law, Technology, and Society (TILT) and the Tilburg Law and Economic Center (TILEC) in the context of the Digital Legal Lab research collaboration.
DIGITAL LEGAL Talks 2021
Join us for the second edition of the Digital Legal Lab's annual conference
The Digital Legal Lab will host the second edition of its annual conference, Digital Legal Talks, on 8 December 2021 (from 12h-17h CET).
DLT2021 will be a vibrant virtual conference hosted on a 3D platform & packed with keynotes, presentations and discussions on important current issues related to law and digital technologies. We are absolutely delighted to have prof. Lilian Edwards & prof. Ari Ezra Waldman as our keynote speakers. Registration is now open!