interuniversity research centre on law & digital technologies
presentation for the imco committee
About the digital legal lab
The Digital Legal Lab is a joint research network between Tilburg University, the University of Amsterdam, Radboud University Nijmegen and Maastricht University.
We bring together legal scholars, data scientists and academics from the humanities and social sciences to collaboratively explore the intersection of law, technology & society. Our joint research initiative – Digital Legal Studies – is funded through the Law Sector Plan of the Dutch Ministry of Education, Culture and Science (OCW).
What is the impact of AI, data, data science, automation and digitalisation on the legal system?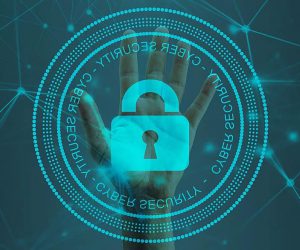 What regulatory and legal challenges must be addressed to protect digital information, privacy and trust?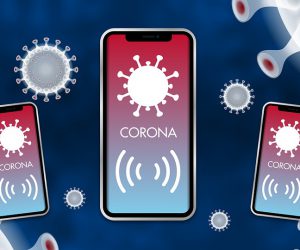 How can digital technologies help manage the pandemic, while respecting fundamental rights such as privacy?
How can the shift from human to automated decision-making be mapped, understood and perhaps even shaped?
What challenges emerge when AI becomes embedded in healthcare, and how can fundamental values be safeguarded by the use of "code"?
What is the role of human autonomy in a data-driven society, and how can it be protected?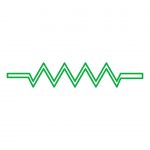 Summer Institute in Computational Social Science Maastricht (SICSS-Maastricht)

From Monday, June 14 to Friday, June 25, 2021, Maastricht Law & Tech Lab – one of the four partner institutions of the Digital Legal Studies collaboration – will host the Summer Institute in Computational Social Science, to be held virtually at Maastricht University. The purpose of the Summer Institute is to bring together graduate students, postdoctoral researchers, and beginning faculty interested in computational social science.

Regulating digital markets: enforcement and remedies
Digital Legal Lab researchers Inge Graef and Alex Ruiz Feases are organizing a workshop on how to create effective enforcement and effective remedies for digital markets. Keynote speakers are professor Anne-Lise Sibony (Université catholique de Louvain) and professor Ryan Calo (University of Washington School of Law).
The workshop aims to bring together insights from different fields and areas to explore how regulators are addressing the risks attached to the incorporation of new technologies in our daily lives. For example, how can regulators ensure that search engines do not discriminate and show the search results fairly? Is there anything that regulators can learn from data science in that endeavour? Can cognitive sciences teach us something about remedies to preserve media pluralism and keep fake news under control? And how to address market failures that are related to the use of AI and algorithms?