Join us on 24 November in Utrecht⁠—or virtually⁠—for the Digital Legal Talks 2022 conference!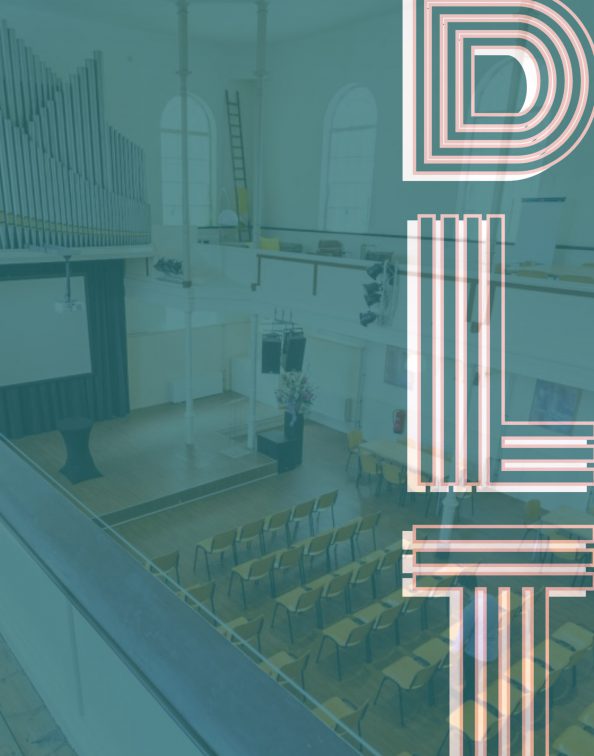 Digital Legal Talks 2022 will be an all-day event packed with exciting talks and sessions on law & digital technologies, with researchers from across the globe sharing their work, perspectives and ideas on the digitalization of society. This year's conference will be held at De Zalen van Zeven, an old church building in the historic center of Utrecht.
DLT is the annual conference of the Digital Legal Lab, an interdisciplinary research collaboration between the law schools of Tilburg University, the University of Amsterdam, Radboud University and Maastricht University. Want to know more about our collaboration? Click below!